Wolfjay
My outlet for songwriting, audio production, visual experimentation, and creative development.
For the last few years I've been creating music and visual art as 'Wolfjay', receiving national radio play, supporting national and international artists, and showcasing my work in exhibitions.
Sponsored social media campaigns for events and new releases on @wolfjay_
Short promotional event video, produced and edited by Jack Alexander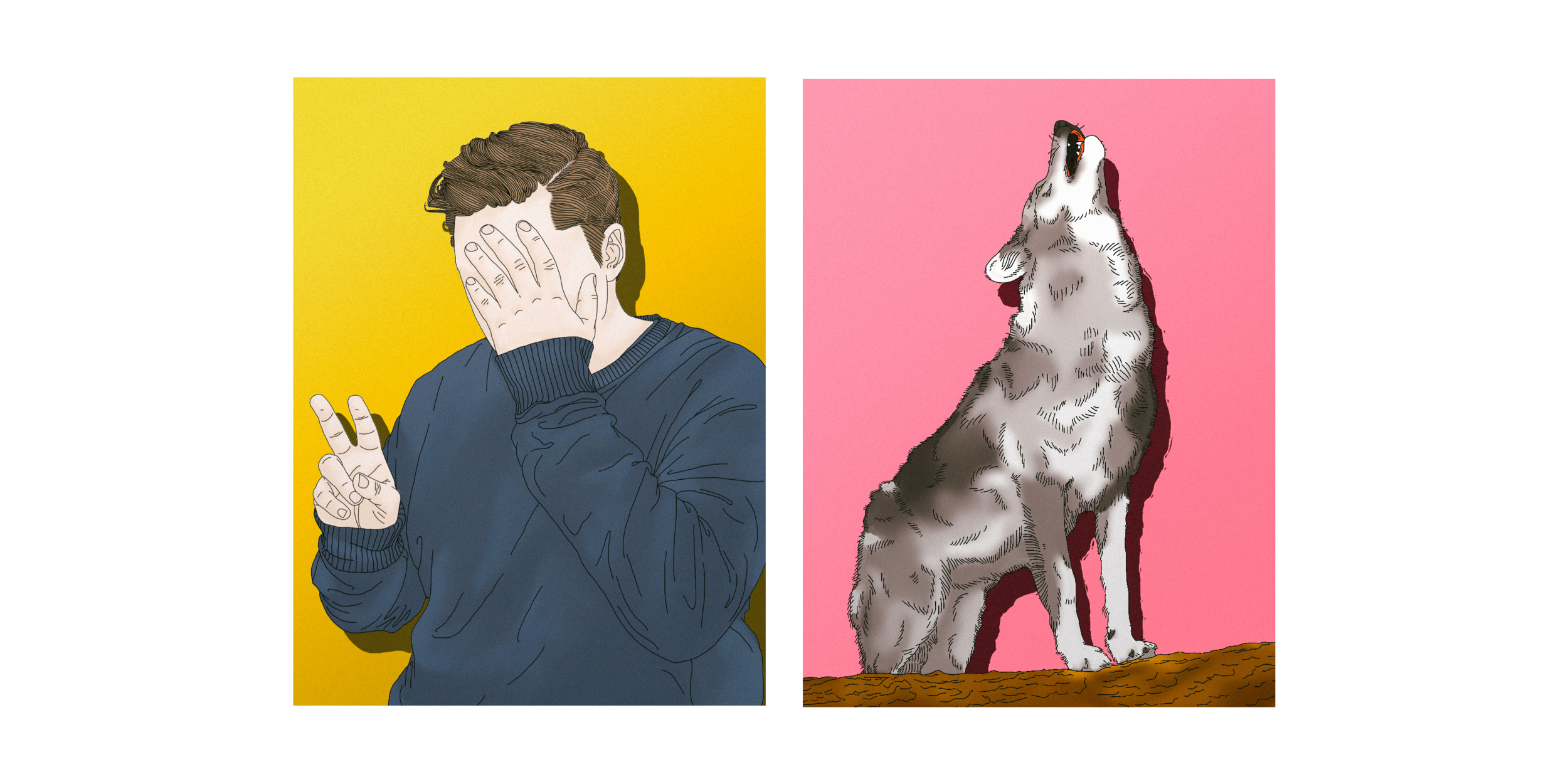 Mural designs for the Formative Years exhibition, created in collaboration with ChiChi Grasby.
Line work and draft colouring by ChiChi Grasby, concept generation, final colouring and layout by Jack Alexander
Artwork for Truth, illustration and draft colouring by ChiChi Grasby based on photography by Jack Alexander. Concept generation, final colouring, and layout by Jack Alexander