Bigger Projects
An app concept of a platform to help developing musicians get feedback on their musical projects. See more...
I oversaw the concept generation and creation of all artwork, media content, and launch of Wolfjay's debut EP Formative Years.
Photos for design clients, projects, and bands. See More...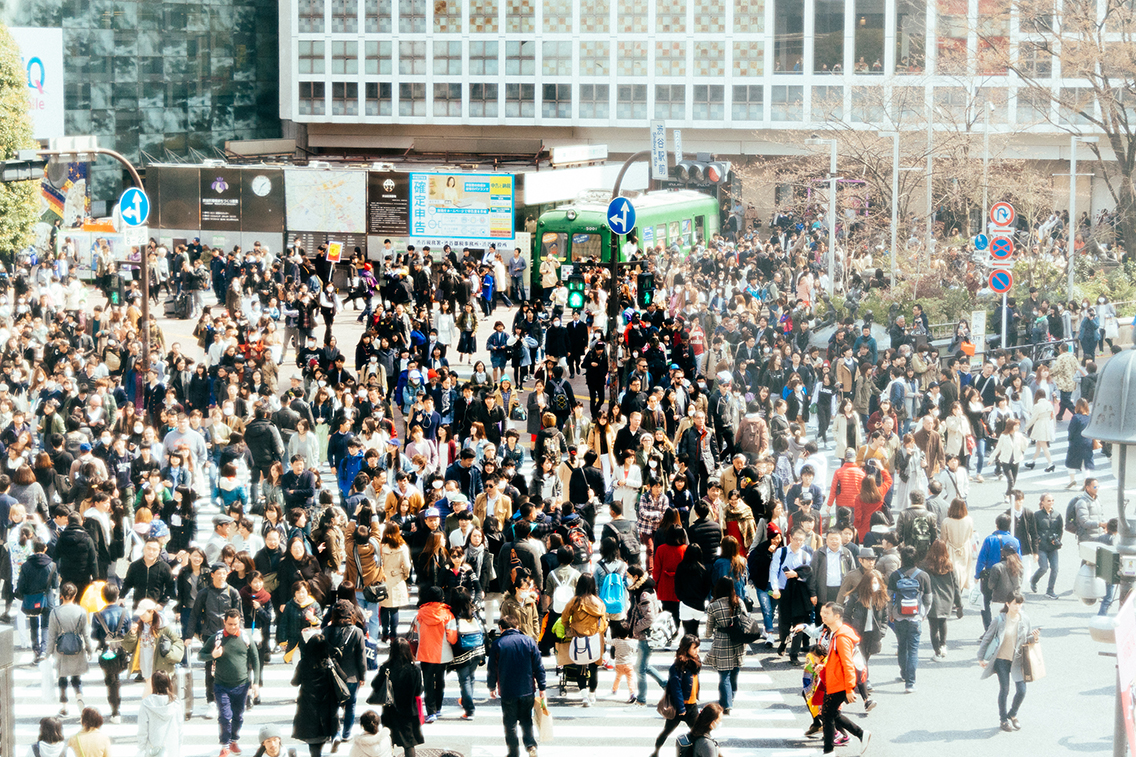 Smaller Projects
AIYFF
Rebrand, visual identity, and responsive website design for the Adelaide International Youth Film Festival.
Elderton Wines
Masterbrand development, and packaging designs for Elderton's new range of South Australian wines
Agency
Branding and a responsive web layout for creative media company, Agency.
Sidechain
A social media campaign advertising Sidechain, a local electronic music event.
Remember SA
A poster campaign using pop culture references to bring awareness to South Australia's rich cultural heritage and history.
Little Shark
Branding and a responsive website design for local independent culture site Little Shark.