November, to November
A ten-track mix every month for a year. Some new releases, some fresh finds, and some old favourites. Made with love.
Winter commutes, teen idols, and happy tears.
Touch Sensitive, Dirty Projectors, Lonelyspeck, Gil Scott-Heron, Jamie XX, Jai Paul, Daryl Hall & John Oates, Kanye West, Chance The Rapper, Wednesday Campanella, and Drake.
A years' fruit, a long exhale, and letting go.
Låpsley, Karizma, Mall Grab, Porter Robinson, Drake, Frank Ocean, Hudson Mohawke, Whitney, Barbara Lewis, and Woodes.
Writing pop songs with friends, and catching flights on chilly days.
LEO, Day Wave, Hazel English, Yelle, Mac Demarco, Labi Siffre, Masakatsu Takagi, #1 Dads, Cashmere Cat, and Shinichi Osawa.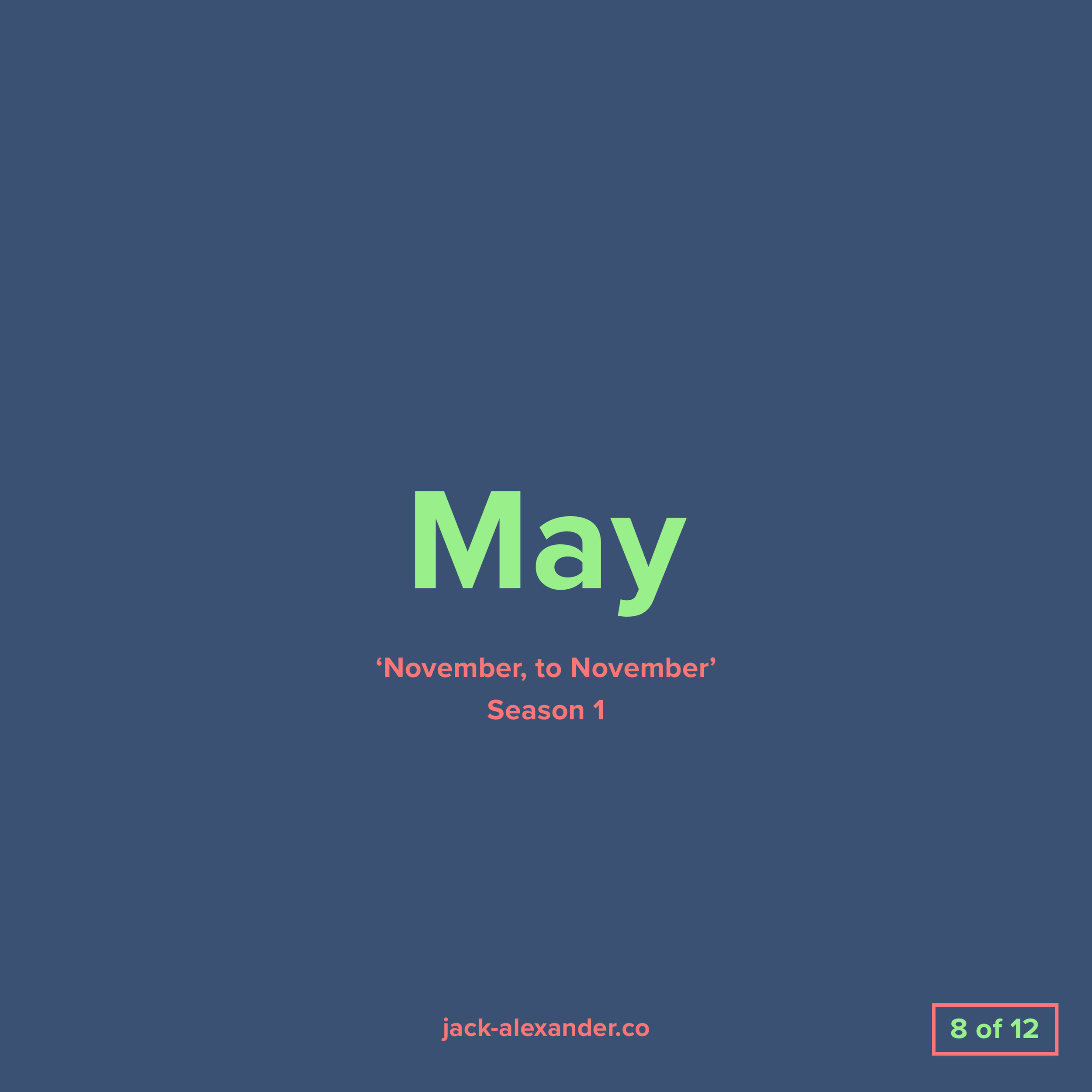 Pretending to be cool, riding trams, and drinking too much coffee.
Gorillaz, Gil Scott-Heron, Jamie XX, Kendrick Lamar, Drake, Frank Ocean, The 1975, De La Soul, Sam Cooke, Chance The Rapper, and RADWIMPS.
Making release plans, going on dates, and learning to be content
Chairlift, LCD Soundsystem, Anamanaguchi, Cashmere Cat, Kenton Slash Demon, Yasutaka Nakata, Four Tet, Big Sean, Barry White, and Kings Keleidoscope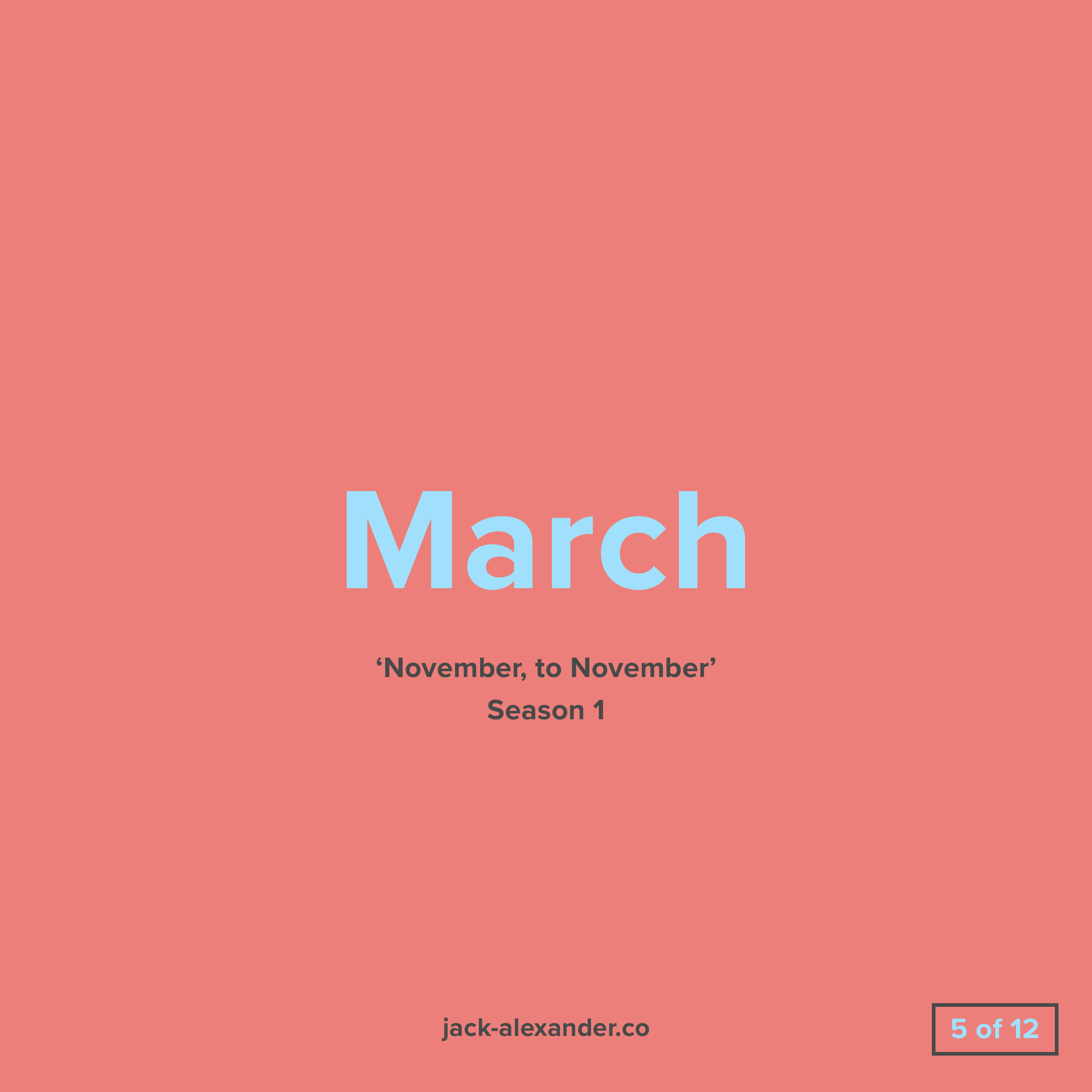 A new job, writing music, and getting back to my roots.
Elton John, Kiki Dee, Banoffee, Lyves, Sophie Hutchings, Abhi, Dijon, Youth Lagoon, Savage Garden, WIN WIN, Kyary Pamyu Pamyu, and Lemaitre.
Fitzroy Gelati Bars, euphoric electronic shows, and being comfortable.
Shamir, Tourist, Bonobo, Icona Pop, Danny L Harle, Talking Heads, Chris McClenney, Chon, Little Dragon, Blood Orange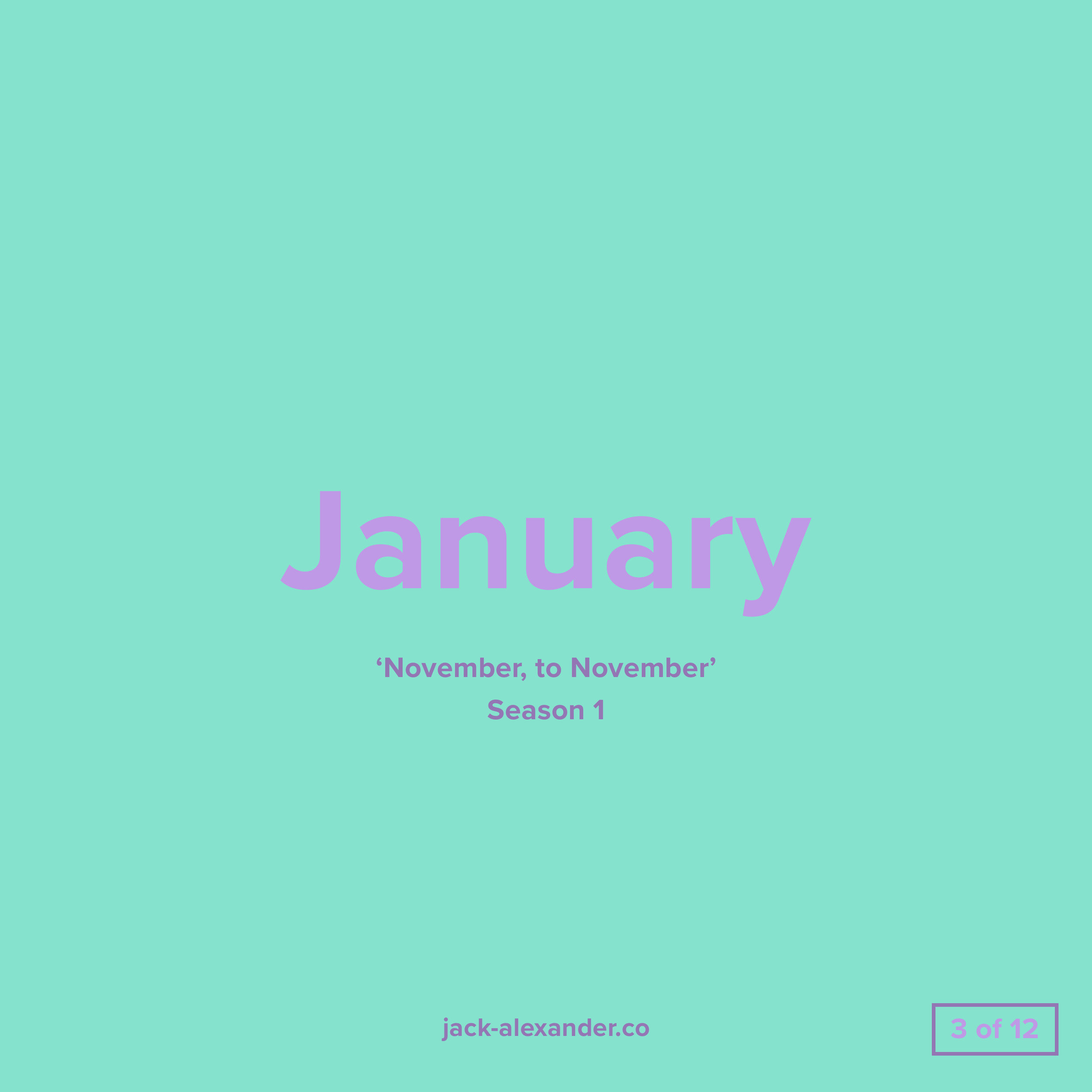 Sydney Summers, friends, and making the most of the night.
The Angels, Jank, Carly Rae Jepsen, Unknown Mortal Orchestra, M83, Van McCoy, Gwen Stefani, Saba, Noname, and Run The Jewels
Last ditch efforts, finish lines, and a weight off my shoulders.
Bon Iver, Guitar, Pharoahe Monch, Jon Bellion, American Football, Kaytranada, Childish Gambino, Darren Hanlon, Sam Cooke, and The Drums.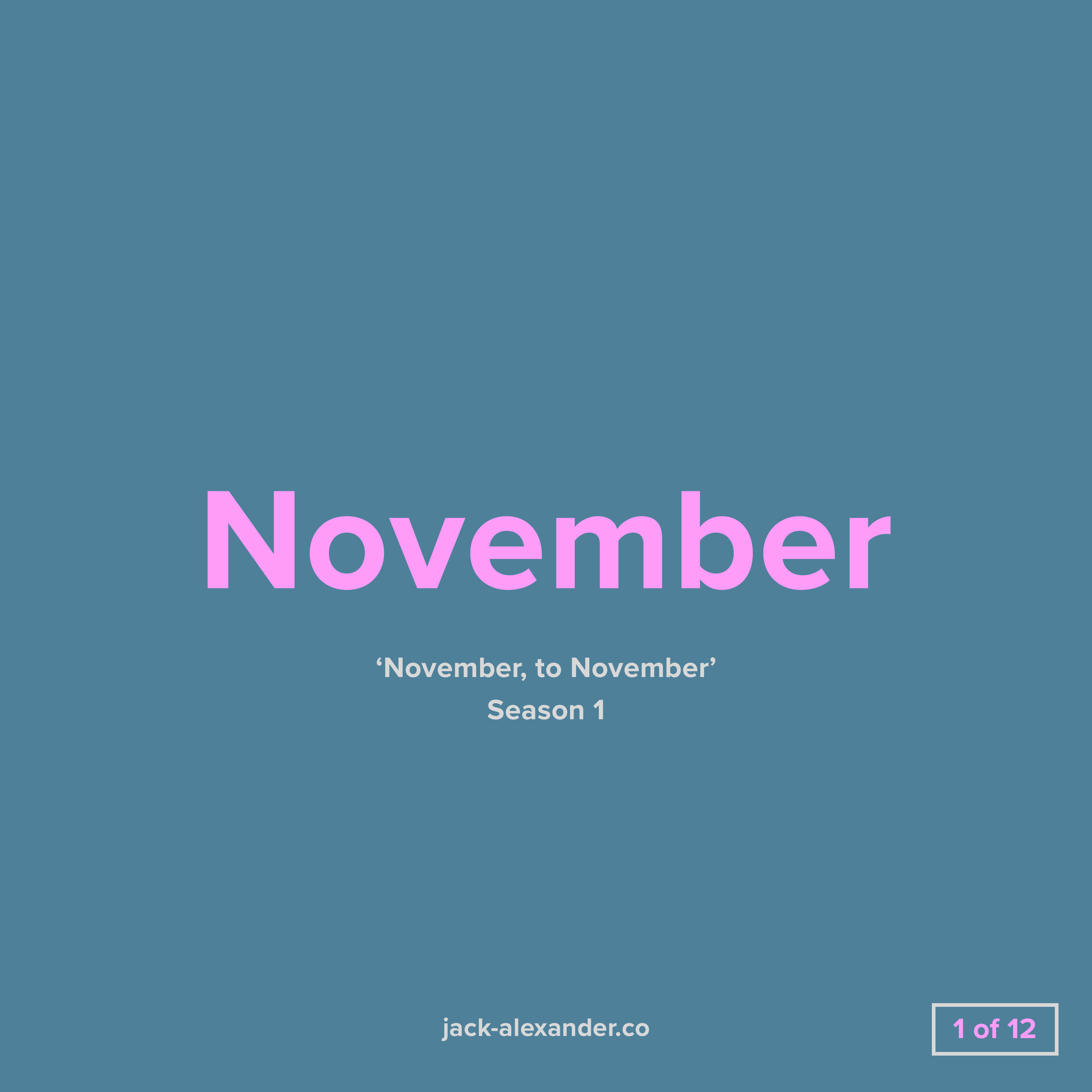 Last assignment of my degree, applying for jobs, and hype up jams.
Sleigh Bells, The XX, Charles Hamilton, Kanye West, Pro Vita, Nick Murphy, Meg, Pusha T, Owen & Unknown Mortal Orchestra.